Our Best Selling Products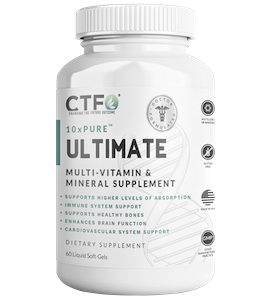 10xPURE™ ULTIMATE
Multi-Vitamin & Mineral Supplement Liquid Soft-Gel
CTFO's breakthrough "10xPURE™ patented delivery technology" plus 23 exceptional ingredients are combined in a synergistic combination of life enhancing nutrients in a compatible form that your body can recognize.


LEARN MORE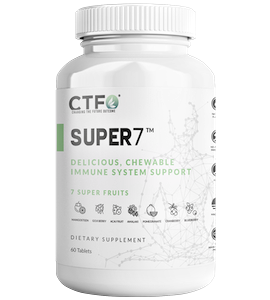 Super7
Delicious, Chewable
Immune System Support
CTFO has combined all 7 of the World's Super Fruits into a perfectly blended, synergistic immune support chewable that is so delicious, it tastes like candy!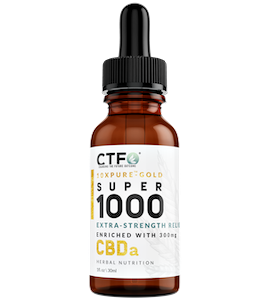 10xPURE™GOLD Super 1000

10xPURE™GOLD Super 1000 contains a minimum of 6 mgs of CBDa per serving, over 10 times more than what might be found in most CBD products on the market and is specially formulated for EXTRA-STRENGTH RELIEF.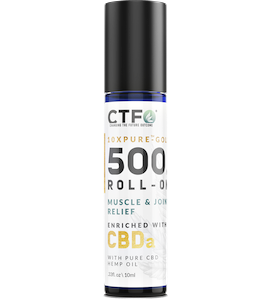 10xPURE™Gold Roll-On
Enriched With CBDa
Muscle & Joint Relief
10xPURE™ patented delivery oil supports the delivery to the targeted area combined with CBD, CBDa, Emu oil, Menthol and Camphor for fast relief.
LEARN MORE

Over 70 Advanced Age Defying Skin Care & Wellness Products
CBD For Your Pet?
Humans and other mammals have an endocannabinoid system. There are specific cannabinoid receptor sites located primarily in the brain, central nervous system and peripheral organs, especially in the immune cells.
SHOP NOW